Over the past 20 years we have innovated every aspect of our manfacturing process. We have worked with all sorts of materials and pulled technology from skateboards, snowboards and wakeboards.
1000's of hours of research and development along with doing our ten thousand hours on the beach has allowed us to produce the best flatland skimboards on the market.
We will continue to innovate and keep raising the bar on skimboard production for decades to come.

---
DONT STRESS.
We use high pressure laminate on our top and bottom sheets. Ultra high gloss for going further and faster. Ding proof and hard as nails to protect the core of your skimboard.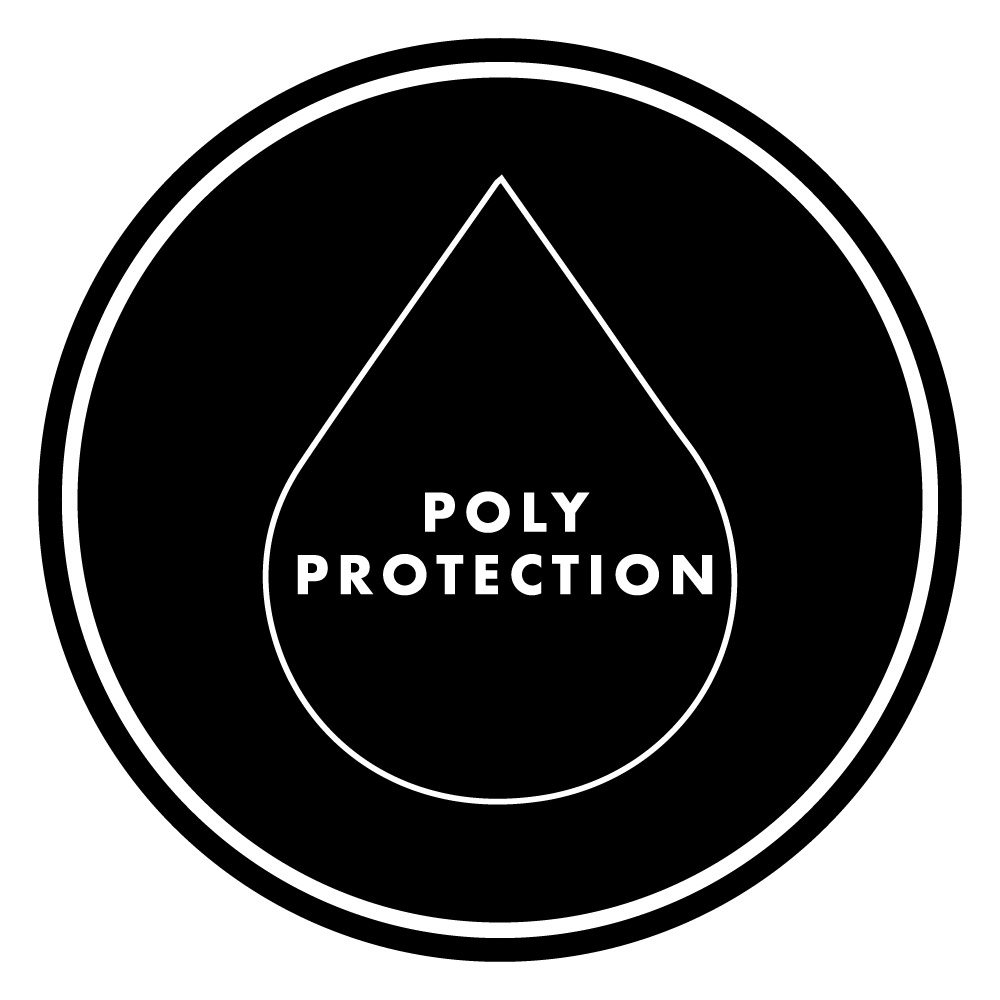 SEALED SMOOTH
Our side walls are treated with marine grade polyurethane to endure the toughest skimboarding elements; Rails, Ramps and Ruckus on oceans, rivers and lakes.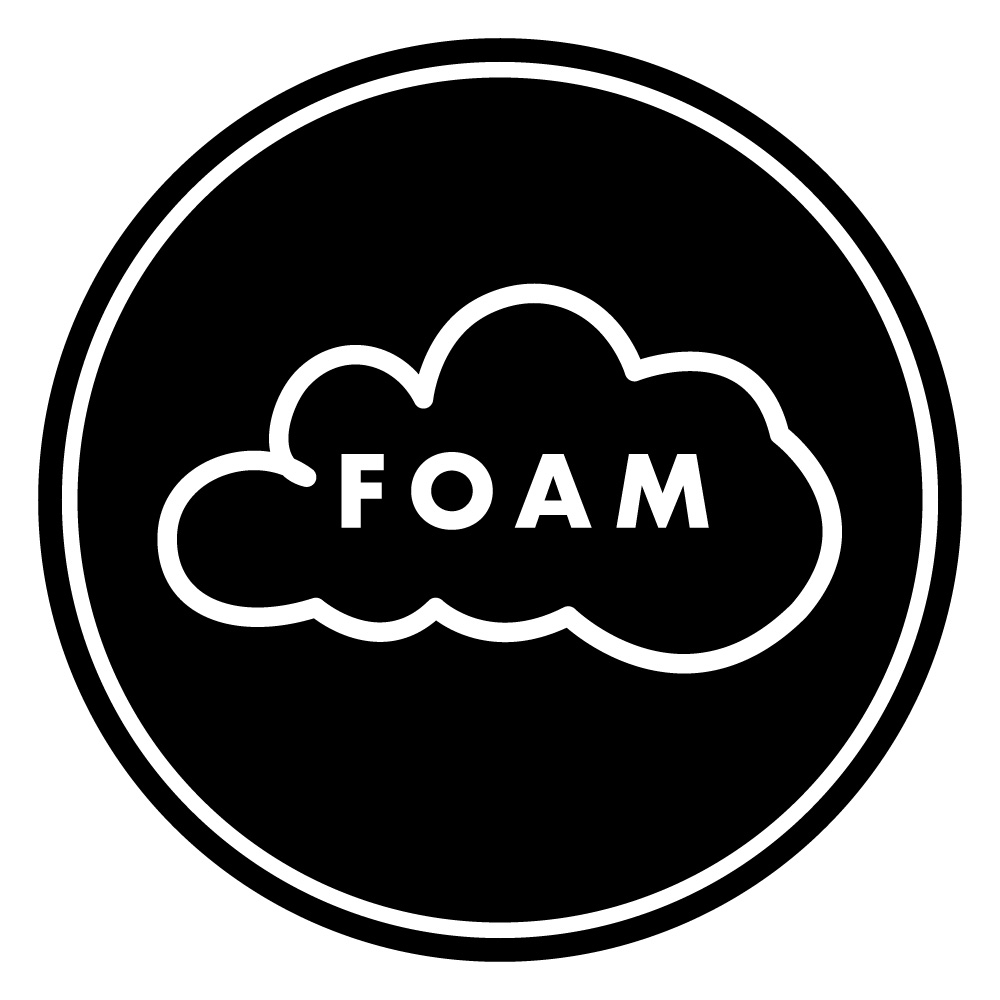 EVA FOAM TOP
Our 3m adhesive backed EVA foam has the softest cushion and best grip.
Never loses grip and stays stuck. So you can finally kiss heel bruise and melting wax goodbye.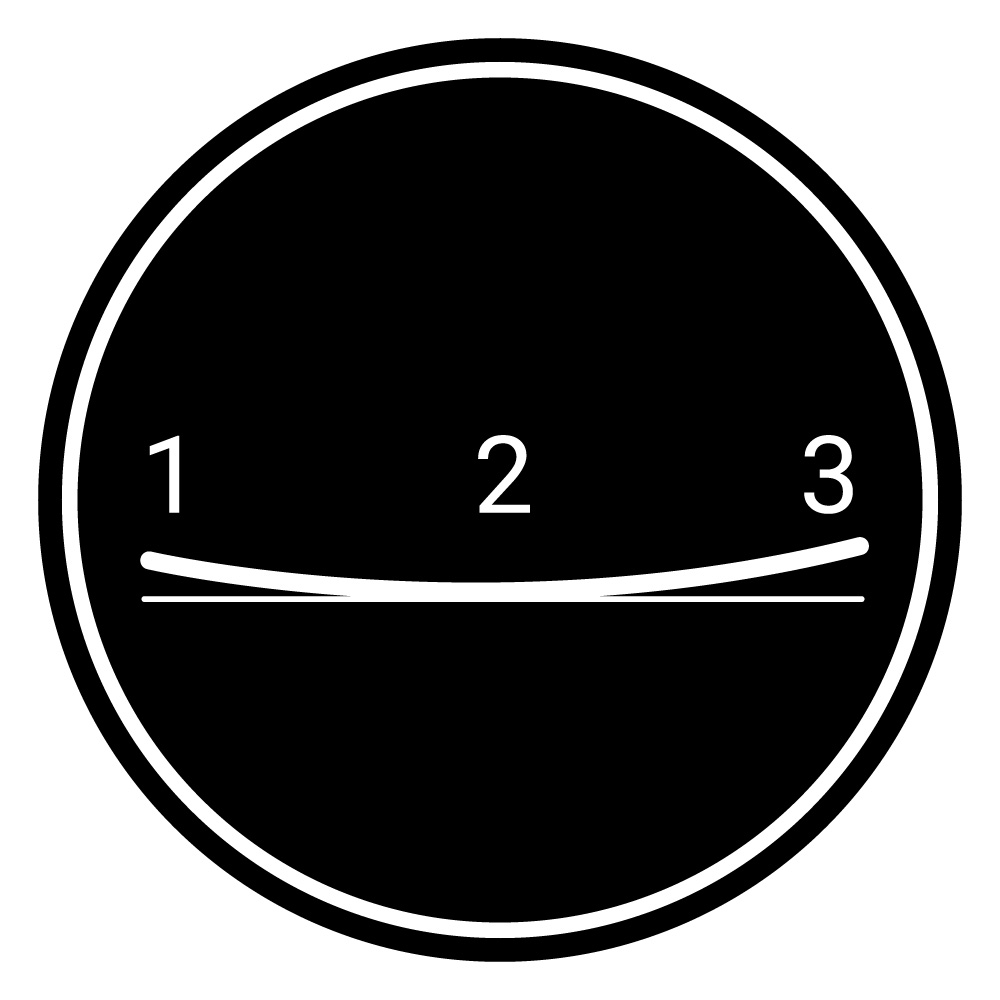 3 STAGE CONTINUAL ROCKER
Keeps your nose above water and easy transitions into rails and ramps. Gradual curve alows the board to flex the perfect amount to hydro-plane and allow a quick response when popping tricks.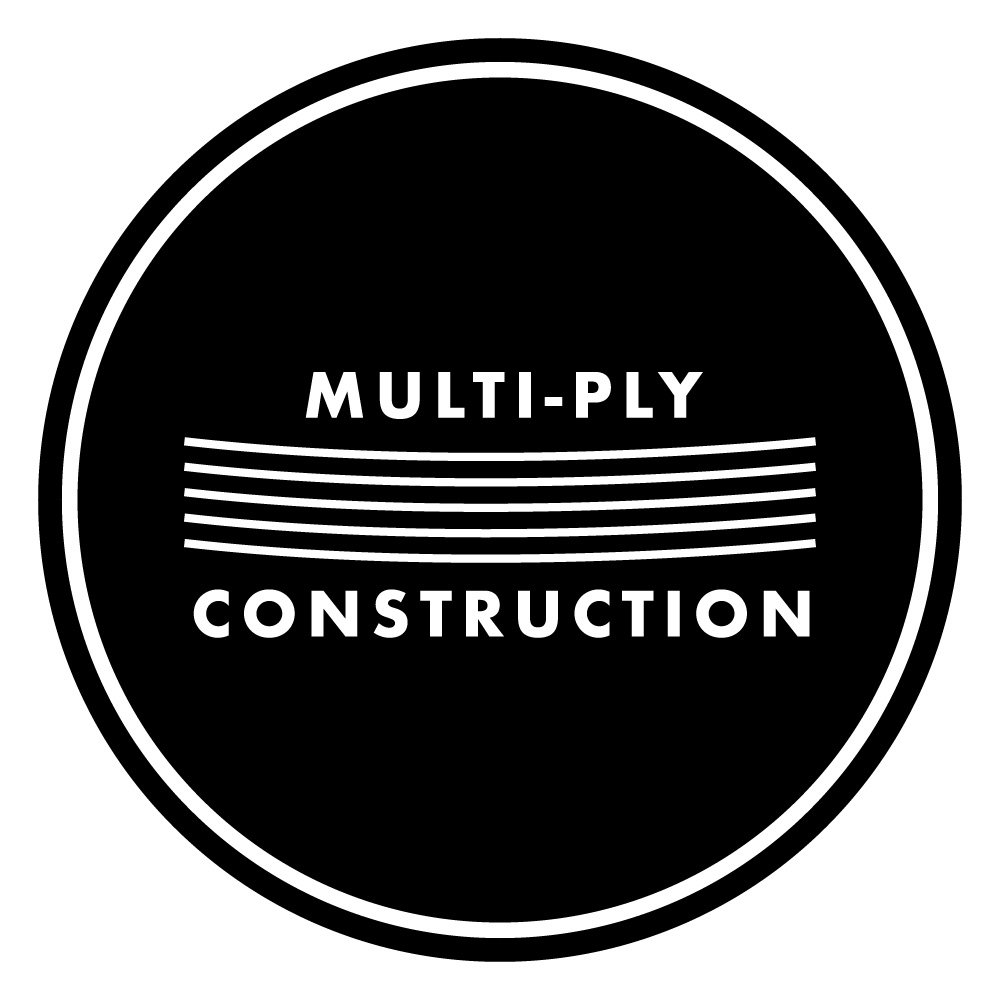 MULIT-PLY CONSTRUCTION
Laminated 1/16" cross banded plys of veneer with marine grade glues between each layer creates the perfect flex and holds it's shape and memory.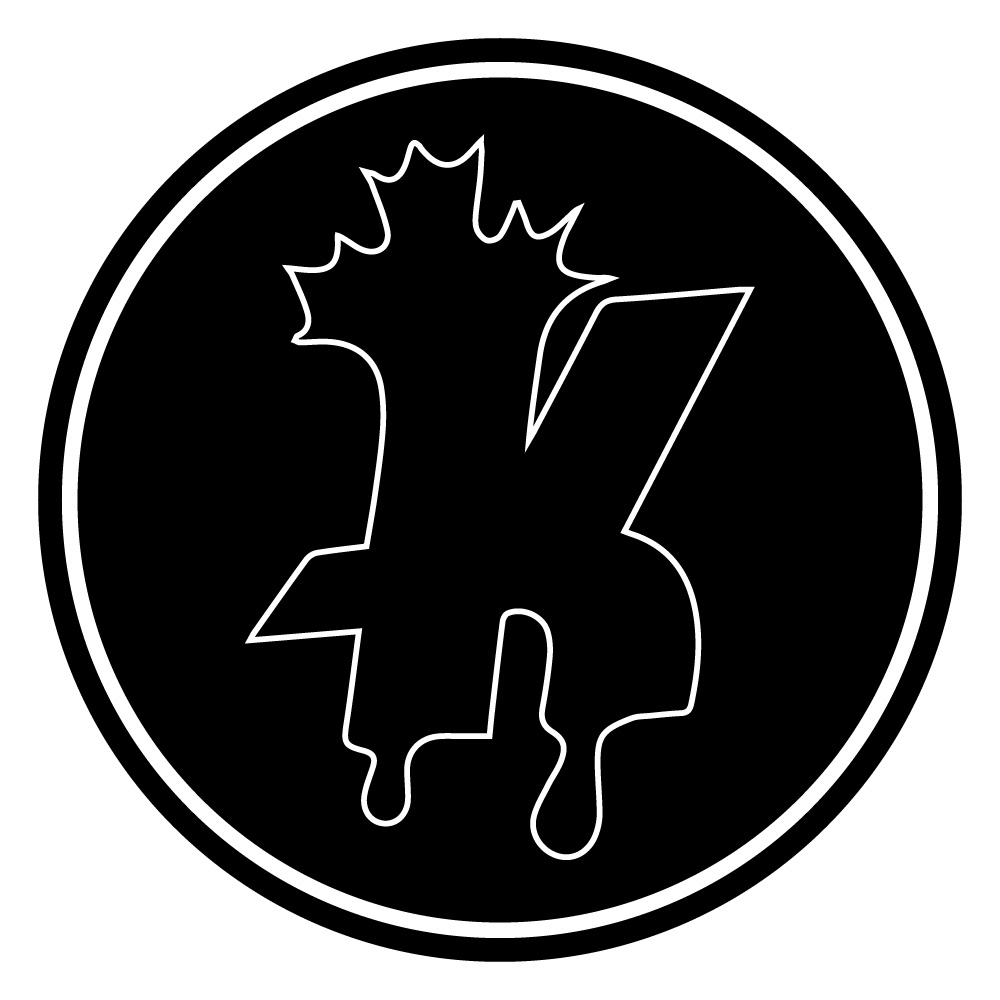 DESIGNED IN CANADA
All our boards are designed, tested and developed in Vancouver Canada the flatland skimboarding mecca of the world. This has been going on for over 20 years. There's no question that we know skimboards.

Get the best board and stay on budget

Use the chart below to get a basic understanding of how our boards are priced from lowest to highest price.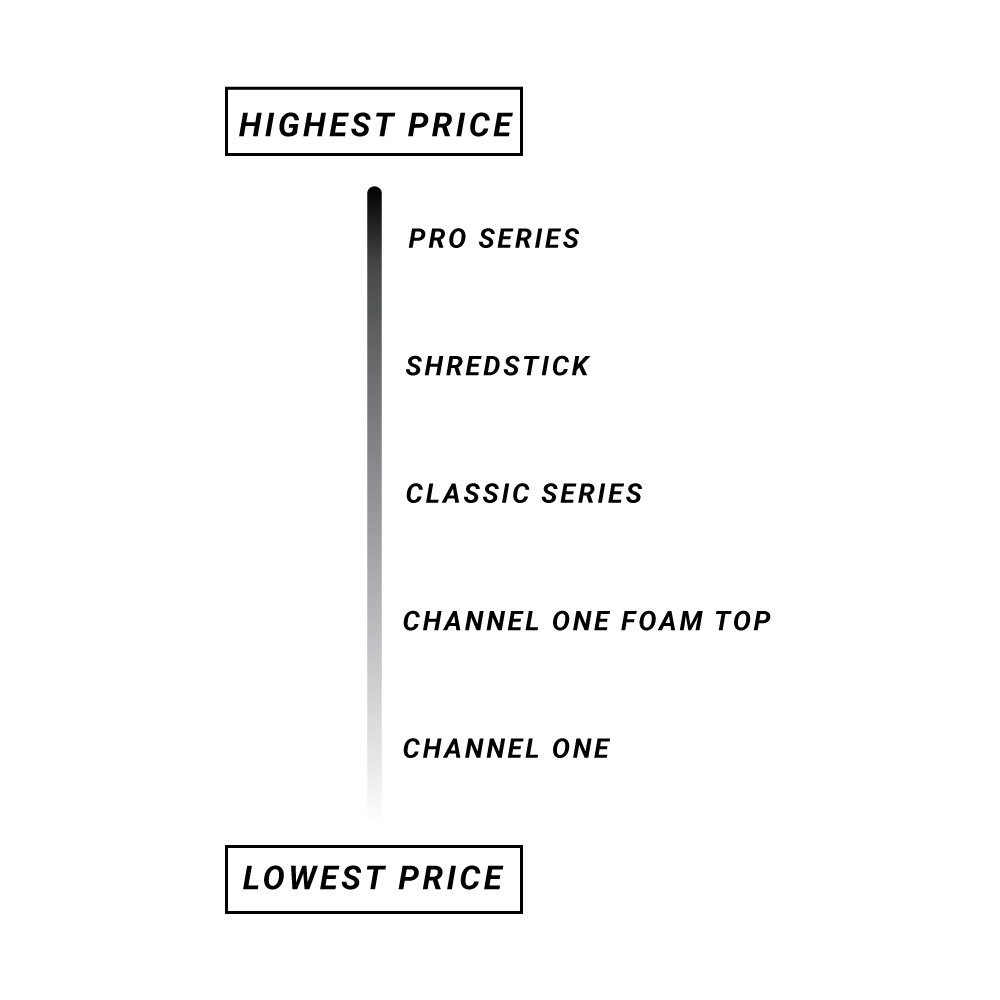 Why does flexibility matter?

Typically a heavier weight rider will want to avoid a very flexible board. When a skimboard starts to flex too much under weight it will bottom out and won't hydroplane/skim along the water as well. With that said some people choose to have a more flexible board as it can ad some snappy response and help pop tricks out of the water. Use this chart to help you narrow down the best flex for you.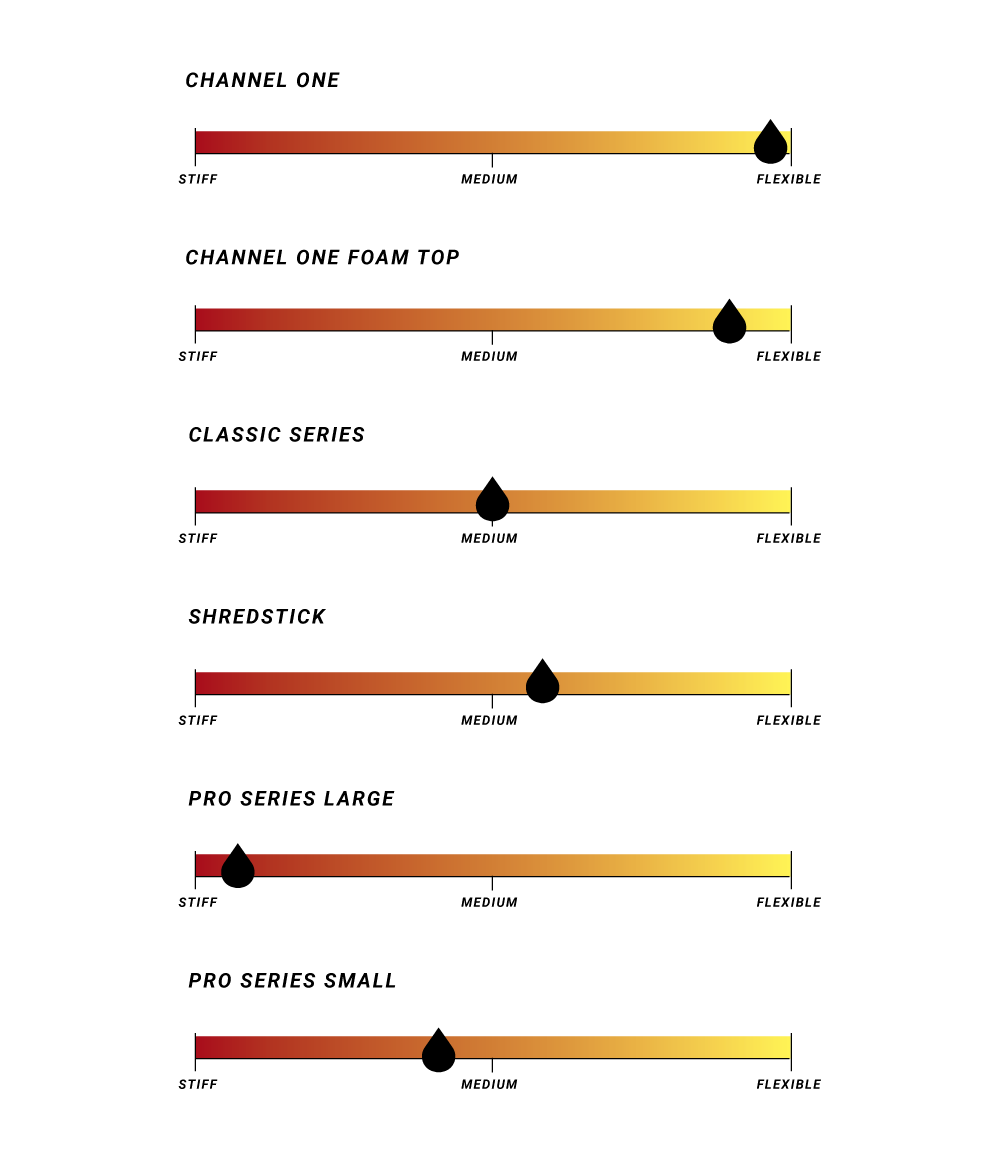 Beginner or Pro?

We have a wide range of boards that will take you from beginner to pro. So regardless if you are just getting on a board for the first time or have been skimming for years this chart will help you find the best board for you needs.